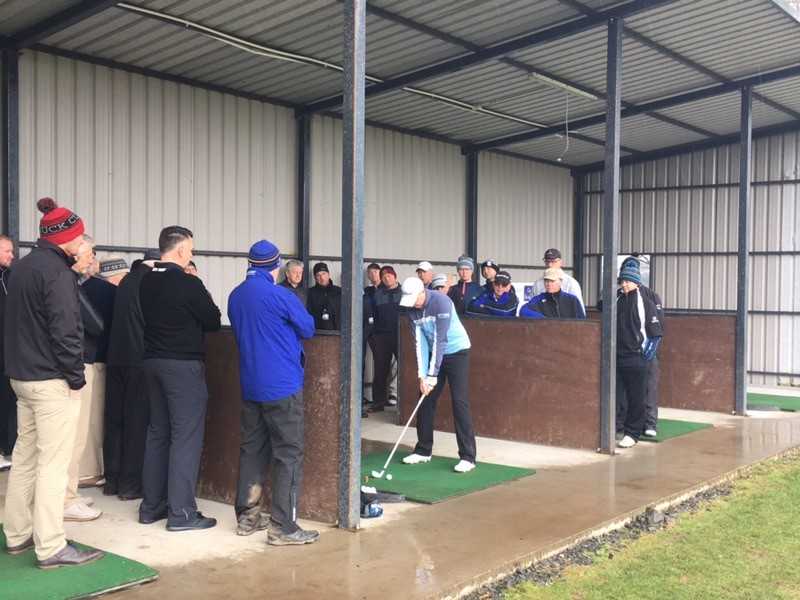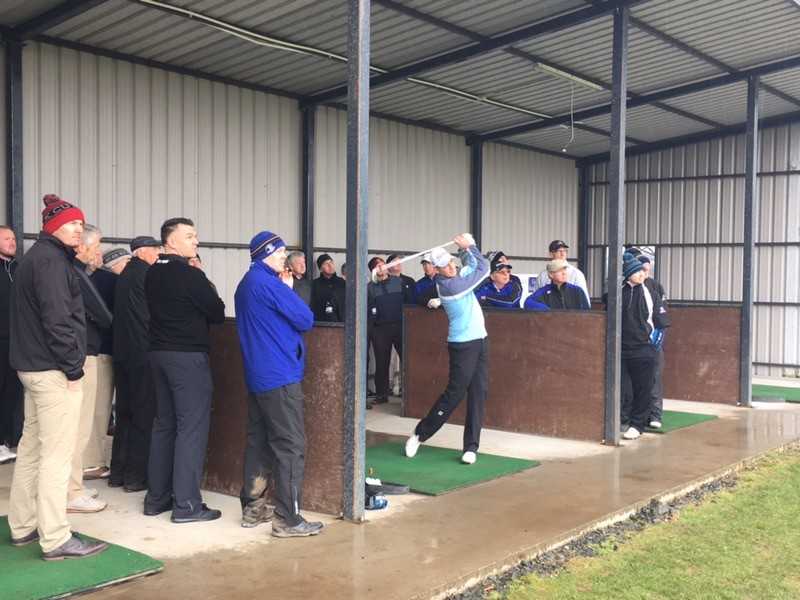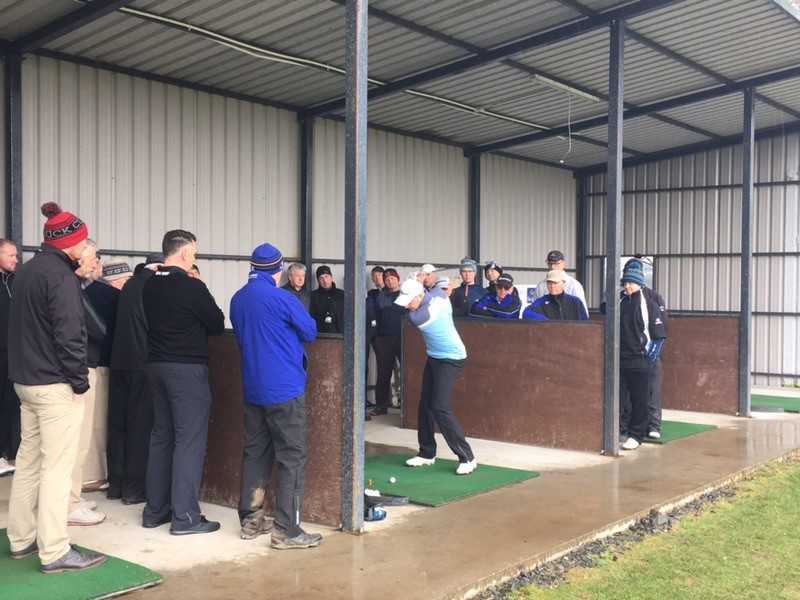 On Sunday, February 18th, the members of Tulfarris Golf Club held its gent's Member Appreciation Day. Members were treated to a private golf clinic with our touring professional Simon Thornton. Simon gave some superb insights and helpful tips on improving their game, sharing some of his knowledge and experience gained from many years as a touring professional.
After a large turnout for Simon's clinic, the members played a 9-hole scramble on our championship course, followed by complimentary finger-food in the resorts Elk Bar and a prize presentation.
It was great to see the gentlemen members out in force following the success of the lady member's Appreciation Day, which was held on January 24th alongside our teaching professional Tom O'Neill with complimentary afternoon tea afterwards.
We look forward to welcoming all of our members many more times throughout 2018 and thank you for all of your continued support.
For more information on our golf membership options at Tulfarris Hotel & Golf Resort, please visit our membership page.